Handcrafting Unforgettable and Quality Memories
Leader in Teak Outdoor Patio Furniture Design and Decor
Los Angeles, California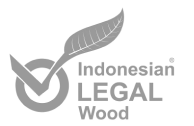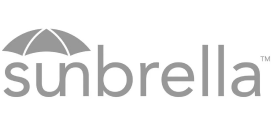 Our Clients Love Us
Taylor Taliaferro

I cannot say enough about this company. Tim's Customer Service has been above and beyond, the shipping was very fast, and the furniture is so beautiful and well made.
Paul Liautaud

My wife found Willow Creek Designs and they were able to deliver on a beautiful outdoor set. The set came as advertised and was even more impressive than in pictures. I highly recommend Willow Creek Designs.
Mark S

From the initial visit to their showroom, to the ordering, delivery and customer service along the way. We were extremely happy with the quality of the nine piece patio furniture set. Their price/quality was the best value by far to their competitors.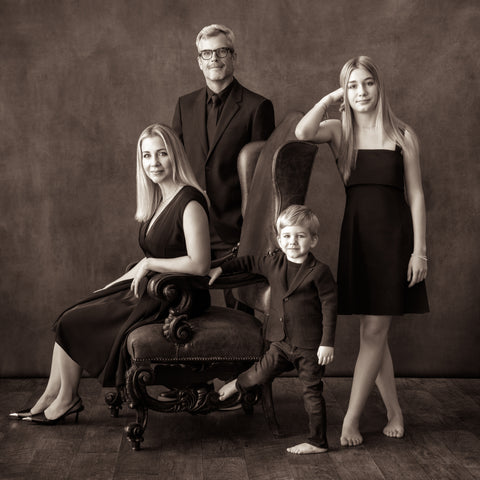 How is Willow Creek's Teak Furniture Made?
Dedicated to building your dream space.
Directly source teak from Indonesia and manufacture it ourselves
Ensure the finest quality is delivered to your door within 10 days or even in record time.
Learn More
Diverse Selection of Teak Furniture Design for Every Taste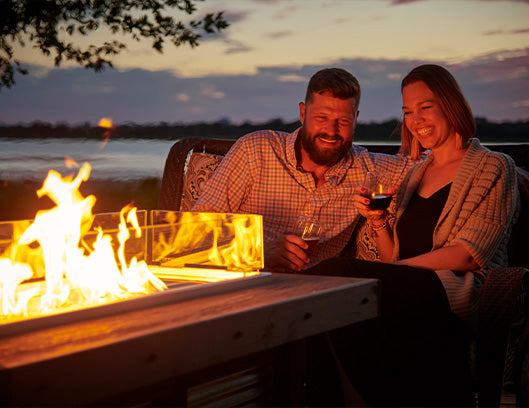 Cyber Week 15% Off Sale On Now
Save 15% off fire pit tables and bowls during Cyber Week. Browse through our wide selection of elite fire pit tables and bowls to add exquisite style and comforting warmth to your outdoor space. Crafted with the highest quality of materials to withstand the elements all while providing a mesmerizing flame display.
Shop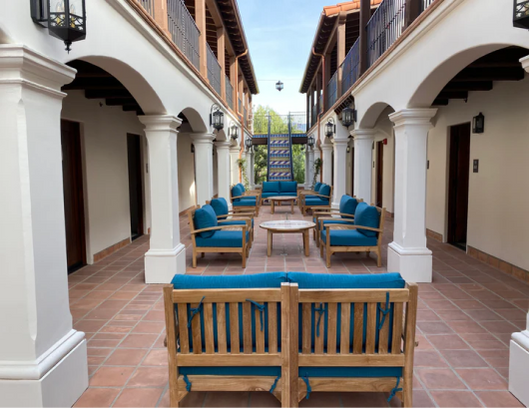 View our customer showcase
Shopping for new furniture and need ideas for your project? View our customer showcase highlighting installations of our product line around the country. Find inspiration for your redesign.
View